Our Team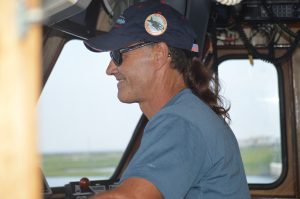 Captain Irv Hurd – 3rd generation skipper
Captain Irv started his fishing career as a young man of 6, fishing with his grandfather on the Emma C (the second Miss Avalon). The boat was docked at the end of 21st street. His grandfather Captain Irv Sr. (Captain Oggie as he was known) would pick me up on the corner at 7am. We fished 6 hour trips. Irv started working as a crew member for Captain Uncle Jerry at the age of 11. He earned his Masters License at the age of 19 with over 700 days of sea time. Irv has been fishing the ship wrecks, reefs and deep water canyons of the New Jersey coast his whole life. When Uncle Jerry retired Irv was able to purchase the family business and continue the family tradition.
---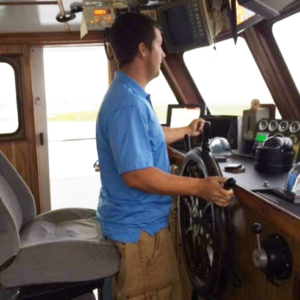 Captain Brandon Hurd – The Avalon Lady
Captain Brandon Hurd is a 4th generation captain in the Hurd family. Brandon started his fishing career as a young man working on the family fishing boats. He knew right away he wanted to skipper a boat in the family business. Captain Brandon liked fishing so much that he married his first mate and crew member Jennifer. Together they share the crew responsibilities. Brandon earned his 100 ton masters license after documenting 720 days of sea time, giving him all the experience to show his customers a safe and fun time on the water.
---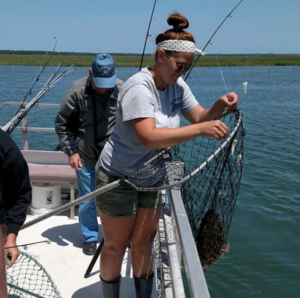 Jennifer Hurd – First Mate, Avalon Lady
Born and raised in Indiana Jennifer was no stranger to fishing and boating. So she had no problem adjusting from lake fishing to Ocean when she moved to NJ. First mate and manager Jennifer wears a lot of hats in her role. But don't let her being a girl fool you she will out fish most the men on these boats
---